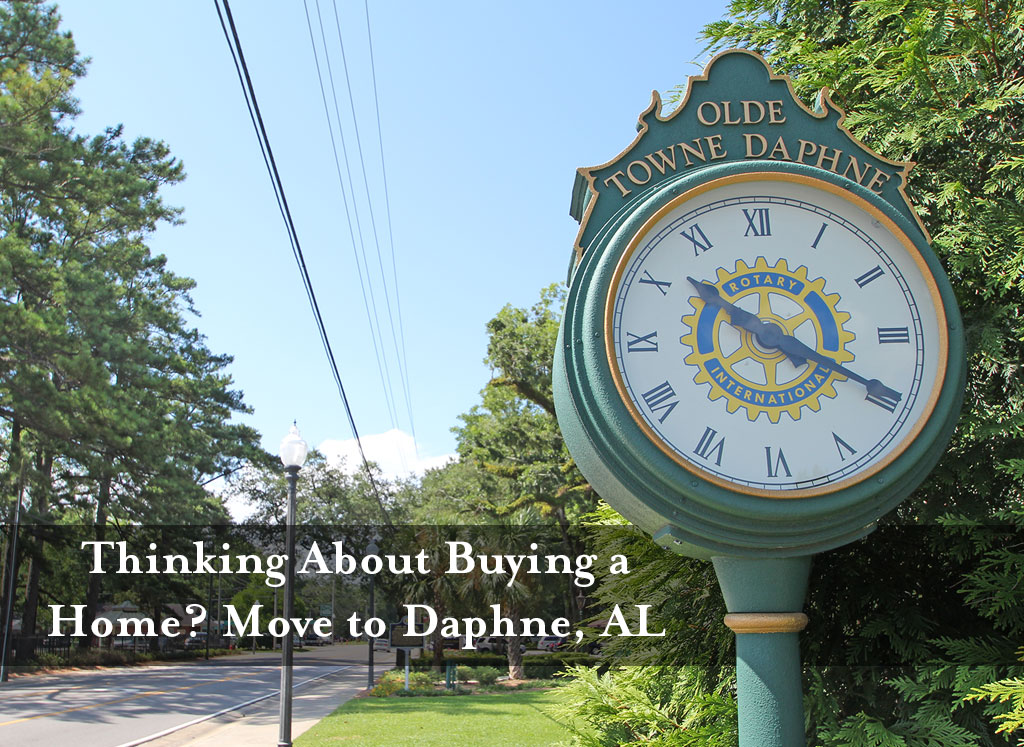 As we embrace a new year, are you looking towards new beginnings and lifestyle changes? If one of those changes includes a job change, relocation or just a change of scenery, the real estate professionals at Beckham Partners Team, Bellator, have three reasons you should consider a move to Daphne, Alabama in 2018:
Daphne is ideal for families. Daphne boasts some of the best schools in Baldwin County, including Daphne High School, which is one of only two high schools in the county offering the International Baccalaureate program. In addition to the city's exceptional schools, Daphne offers a family-centric atmosphere with many of its events, attractions and festivities. From annual Independence Day firework displays to family-friendly Daphne Mardi Gras parades and art festivals, your calendar will stay as full as you'd like it to.

Industry and economic growth means you'll find an array of employment opportunities in Daphne, as well as nearby downtown Mobile, Alabama. Just a short commute over the bay in Mobile are opportunities in engineering, ship building and more - companies like Austal, Ingals, Airbus, BAE Systems, MAE, and others, are a short commute away, and also in proximity are AM/NS Calvert and the Mobile Coast Guard Aviation Training Center, and Amazon's sortation center in Theodore, AL. Daphne boasts numerous medical facilities, retail positions and professional opportunities. Homes in Daphne offer flexibility in employment opportunities and locations.

Daphne home values are on the rise. A home is one of the biggest purchases a person will make in their lifetime. The right investment in Daphne real estate can be a good financial move. For the best selection of homes for sale in Daphne, contact the professionals at Beckham Partners. Michelle Beckham and the team have been the #1 Top Producing Agents in Baldwin County for more than ten years, and can assist you in finding your Daphne dream home, or selling your home quickly.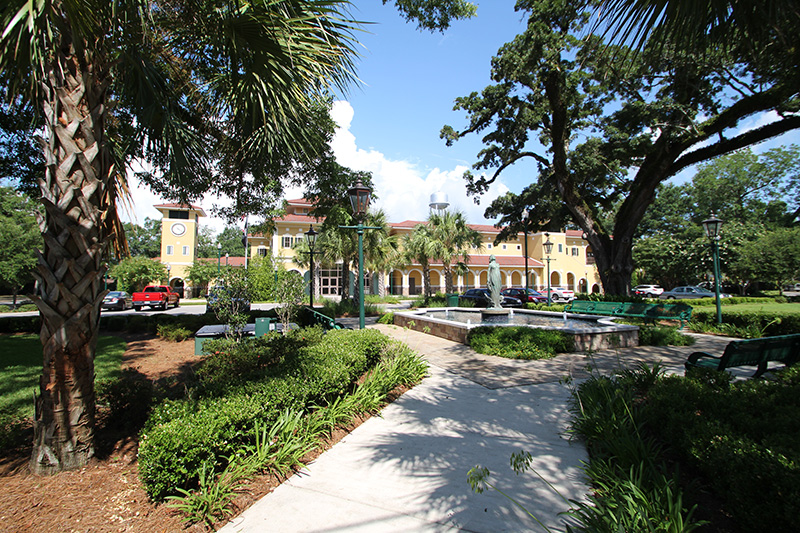 For more information on living in Daphne, read our blog "Small Town Charm in Daphne, Alabama."
Searching for a home in Daphne? Don't wait, get started today:
For more info, if you have any real estate questions, call us today:
• Michelle Beckham (251) 709-4558
• Angelina Needham (251) 979-2108
• Jennifer Doyle (251) 404-3228
• Mike Hamm (251) 214-8237